2022 update: We are not receiving visitors to our greenhouses at this time. We have ceased all retail plant sales. Please contact your local garden centre if you're interested in our selection of plants. Thank you!
Wholesale tropical plants:
We grow and import a variety of tropical plants (see also: tropical carnivorous plants). Wholesale customers can receive our periodic tropical plant availability list by submitting this form: sign up.
---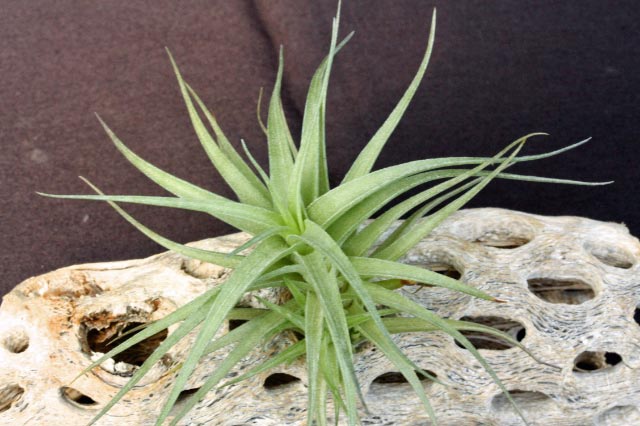 Air Plants (bromeliaceae:Tillandsia)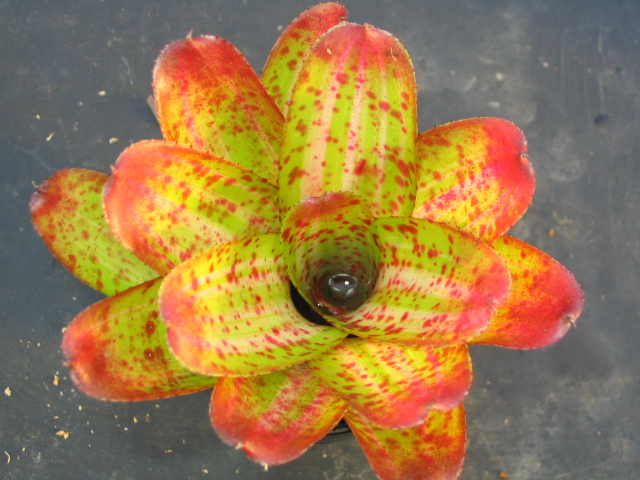 Bromeliads (bromeliaceae: Neoregelia)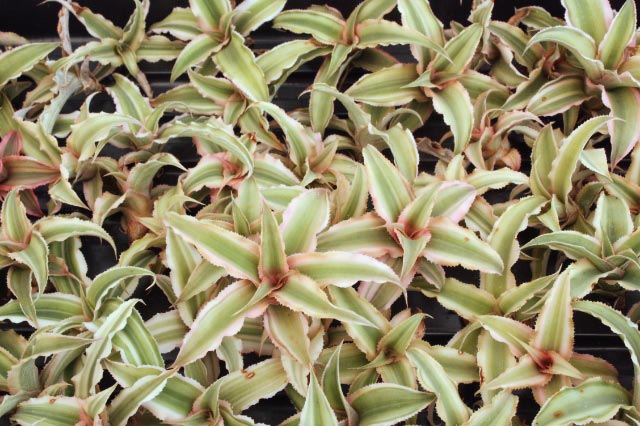 Earth Stars (bromeliaceae: Cryptanthus)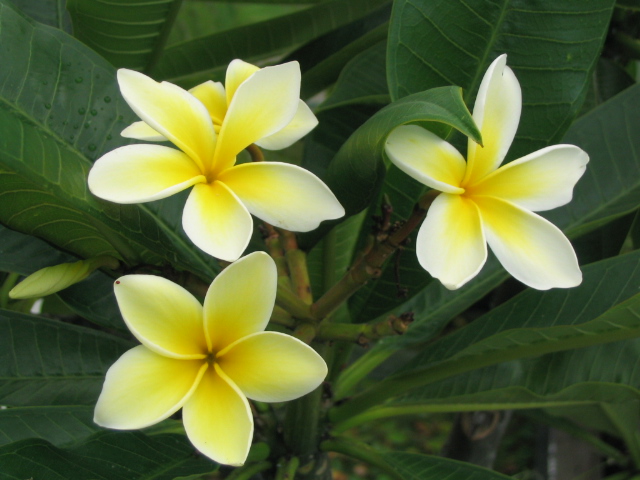 Potted Plumeria: Please contact your local garden centre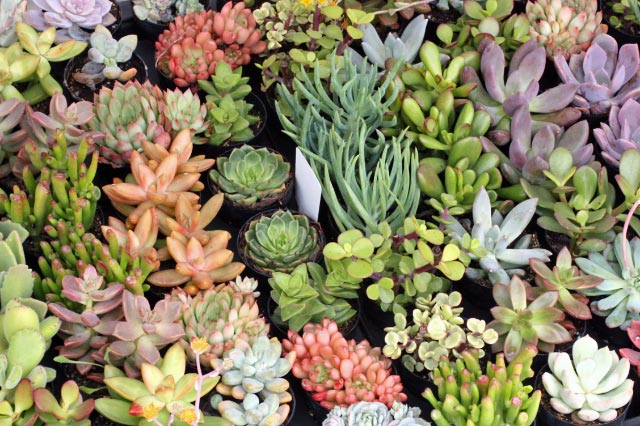 Succulents
---